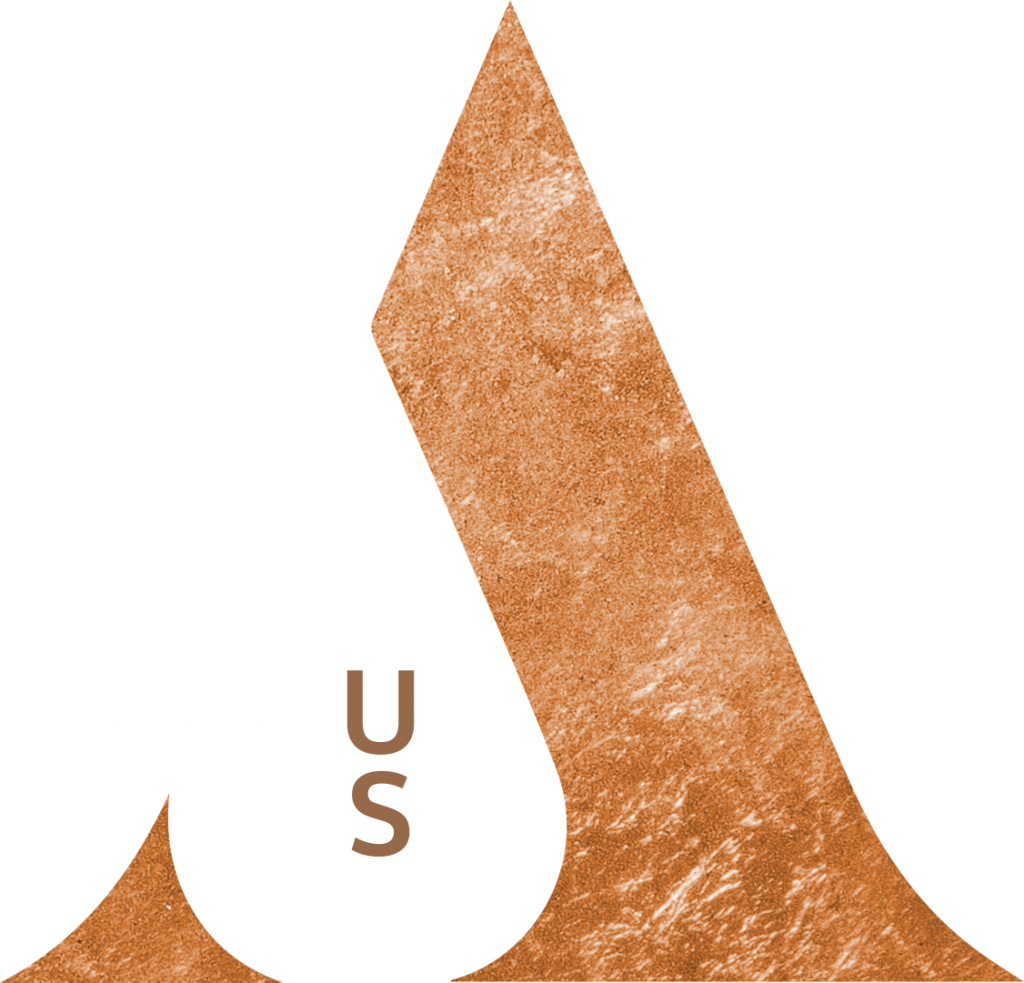 Azure Media Group, established in Abu Dhabi since 2014, provides the commonly accepted methods and tools of corporate communication and professional team behind it ensures the quality of our work matches with the aspired standards of UAE Government. Our business model represents an integrated "One-Stop-Shop" 360 marketing model, and our ultimate objective is to raise the knowledge and awareness in the glorious community of UAE. Welcome,
I am so grateful that you took the time to consider contacting Azure to serve you. While we are proud of our work and results which we will help you achieve, it is the relations we build that will sustain.
Our way to building this relationship with you is controlling quality and costs to match your budget, and focus on sustainability and corporate social responsibility (CSR) – to deliver right message and create a great experience! Our ultimate desire is that your organization can effectively inform the public and the stakeholders, so life would become richer and humanity closer!
I look forward to working closely with you and your team. Dr. Ali Ahmed Al Hosani
Chief Executive Officer
Azure Media Group